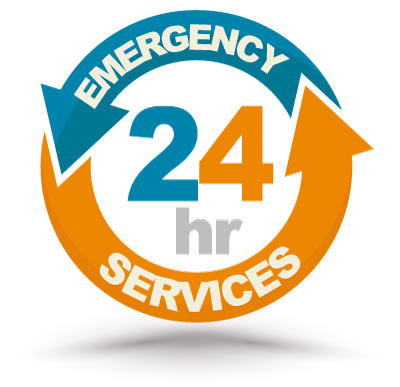 Don't you just love it when you come home from a hard day of work only to find out that your air conditioner isn't working? Or when you had a nice weekend planned at home, and the system decides to throw a fit then? Maybe your business place operates outside of the normal 8 am – 5 pm time frame and you can't afford for the A/C not to be cooling? Have no fear, Cooling Pros is here. Just because our office is closed, doesn't mean we stop providing fast, professional and experienced round-the-clock 24/7 service for Cayman.
When to call us
Our air conditioning emergency on call service is ready to respond when you hear strange noises in your AC, water leaks, vents blowing warm, unstable temperatures, or the system just stops unexpectedly. Our technicians are always time-sensitive and will ensure that your cooling needs are attended to as quickly as possible. If your system quits at the wrong time, our 24/7 emergency services are here to help you.
Availability guaranteed
Things usually seem to go south at the worst possible times. That is why Cooling Pros provides 24/7 availability – every single day of the year inclusive of weekends and holidays – when it comes to AC solutions. We believe that no one should suffer from heat or humidity either at night, weekend or holiday. Our team of experts takes pride in our quick response time when helping our clients with emergency air conditioning services. We are just a call away from having a technician at your home in order to get your cooling system up and running immediately.
Experience matters – hire professionals you can trust