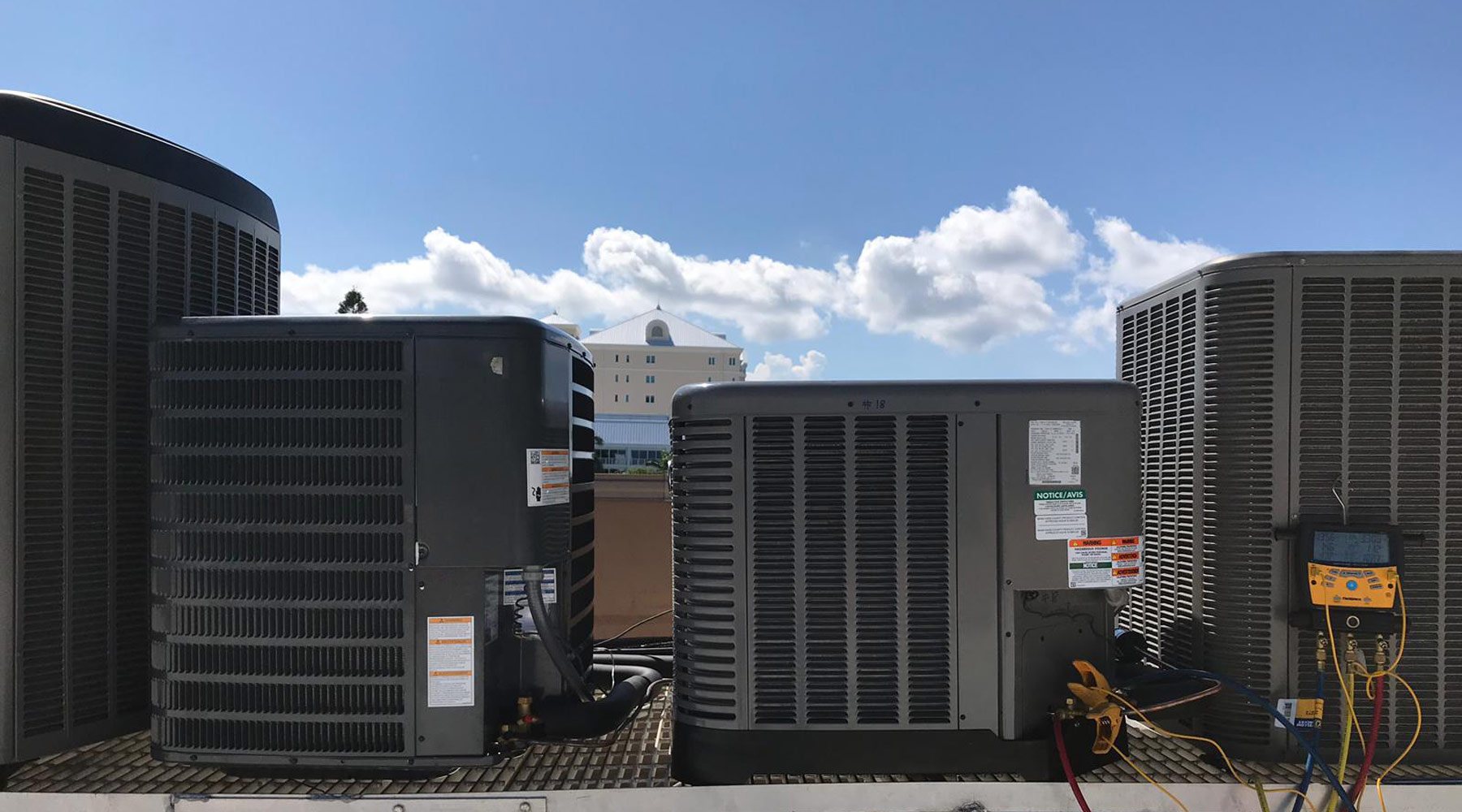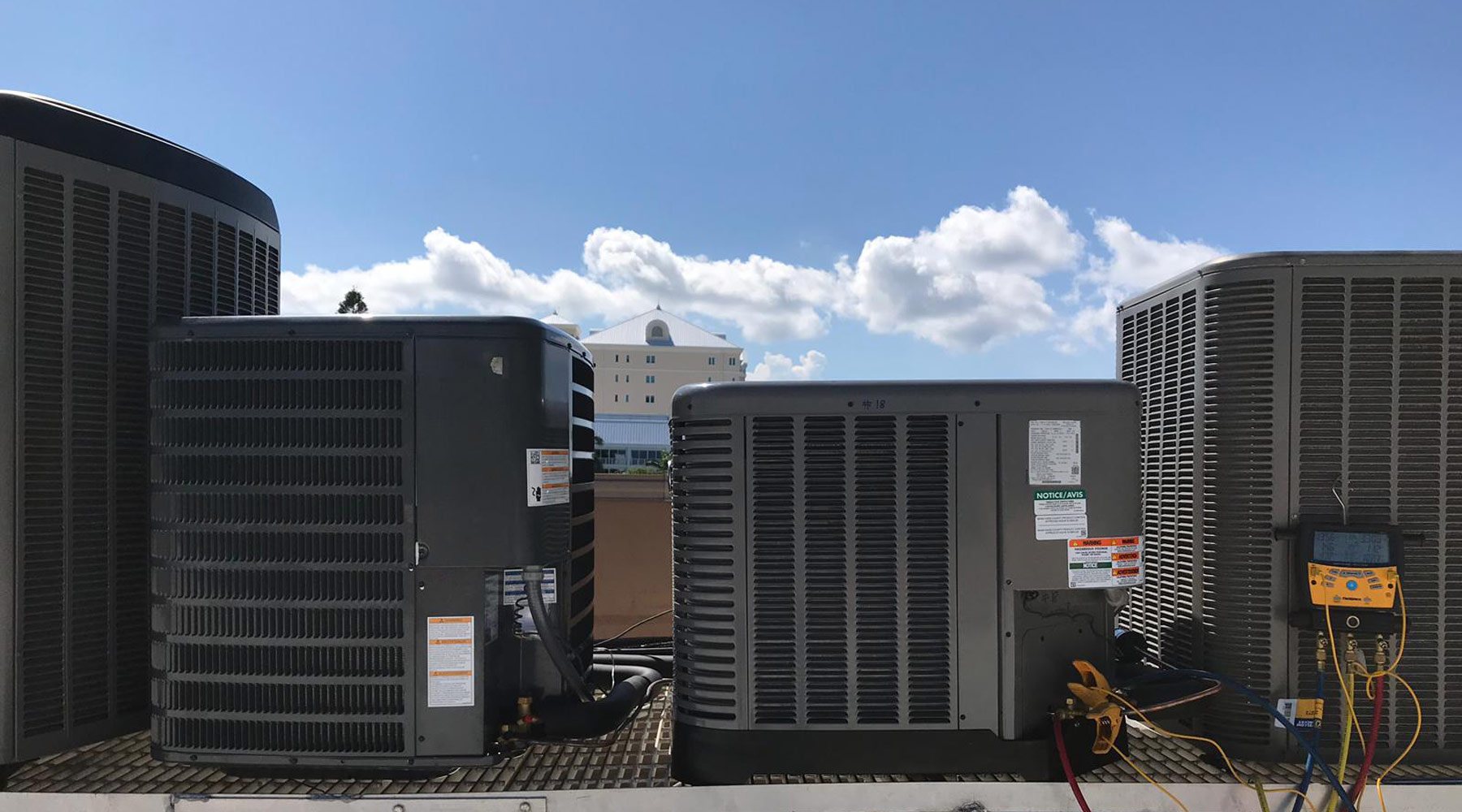 Cooling Pros
full-service HVAC company
SERVING all of Grand Cayman
Cooling Pros
full-service HVAC company
SERVING all of Grand Cayman
Welcome to
Cooling Pros
Cooling Pros is a full-service HVAC company for all of Grand Cayman. We make your home, office or commercial property the most comfortable and efficient place to be. Our friendly, expert professionals are able to provide you with the best HVAC equipment, quick diagnostics and repair, and maintenance.
Air Conditioning System Services

in Grand Cayman
Servicing
All Major Brands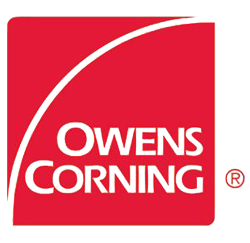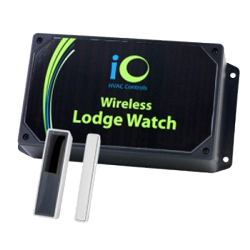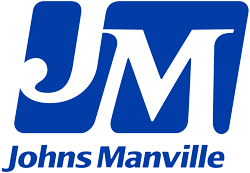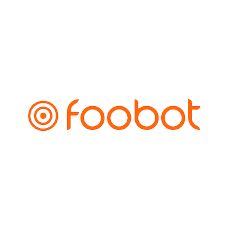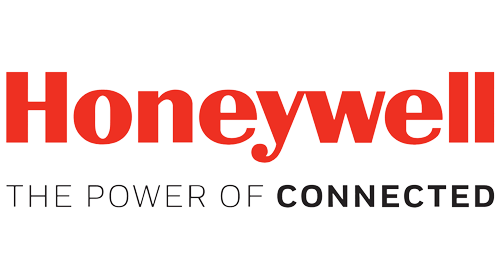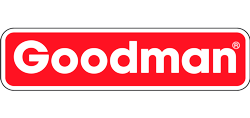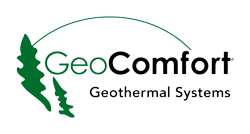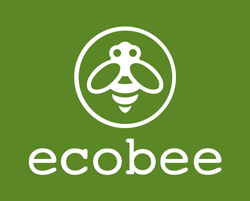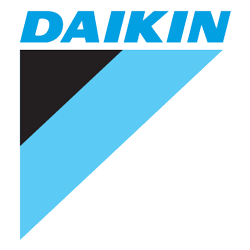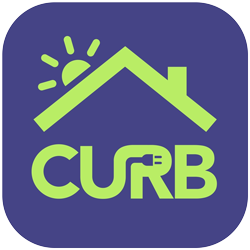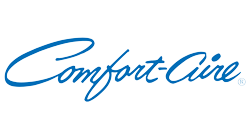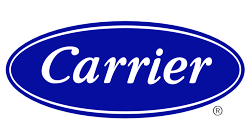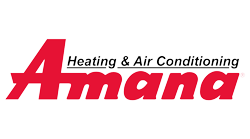 Why
Cooling Pros?
When the weather outside gets so hot, your home or office needs to be a haven; a place where you can relax and experience the beauty of the Cayman Islands . However, without a working air conditioning system, your home or business premise will be uncomfortably hot. At Cooling Pros, we work to get your house as comfortable as it can be by designing, installing, repairing, replacing, troubleshooting and maintaining your air conditioner system.
A well-designed and well-maintained air conditioner operates with less energy. At Cooling Pros, we ensure that your system is perfectly tuned up, moving parts lubricated, coils cleaned, your thermostat calibrated, and filters replaced to ensure that the system is working efficiently at all times. By so doing, you lower your utility bills significantly. Not only will the system work efficiently, but it will also have a long productive life.
Routine maintenance, repairs, and replacements ensure that your system does not frequently break down. While we are available for emergency services any time of the day and week, we always seek to ensure you never have to lose the comfort of your house in the middle of the night. We do so through quality repairs and replacements, and through our routine maintenance services.
Our technicians are ready to go whenever you call. And you can call any time, or day, of the week. The comfort of your home improves significantly when your system is always functional. Better yet, you save on repair and replacement costs when your system is well-designed and well-maintained by a team of professionals from Cooling Pros. We are here for you for installation, repairs, replacement, troubleshooting, maintenance, and emergency services. Call us today for a free quote.