Hour Of Operation

Regular office hours 8AM - 8PM (Mon - Fri)

After hours service avialble Call office to be forwarded to after hours team member
GET A QUOTE
Let's talk about it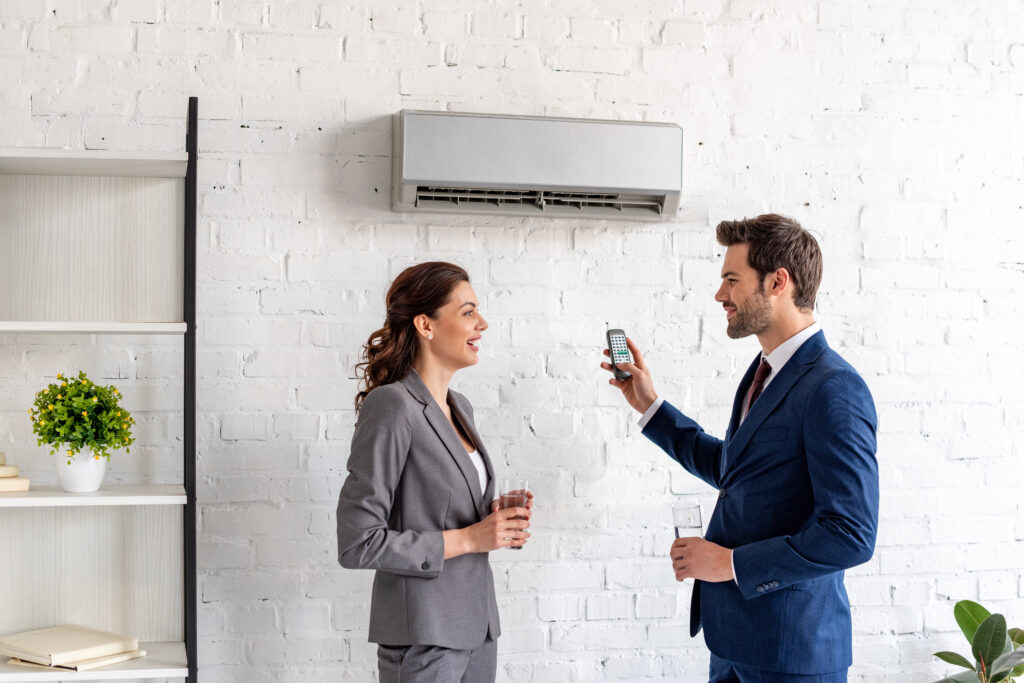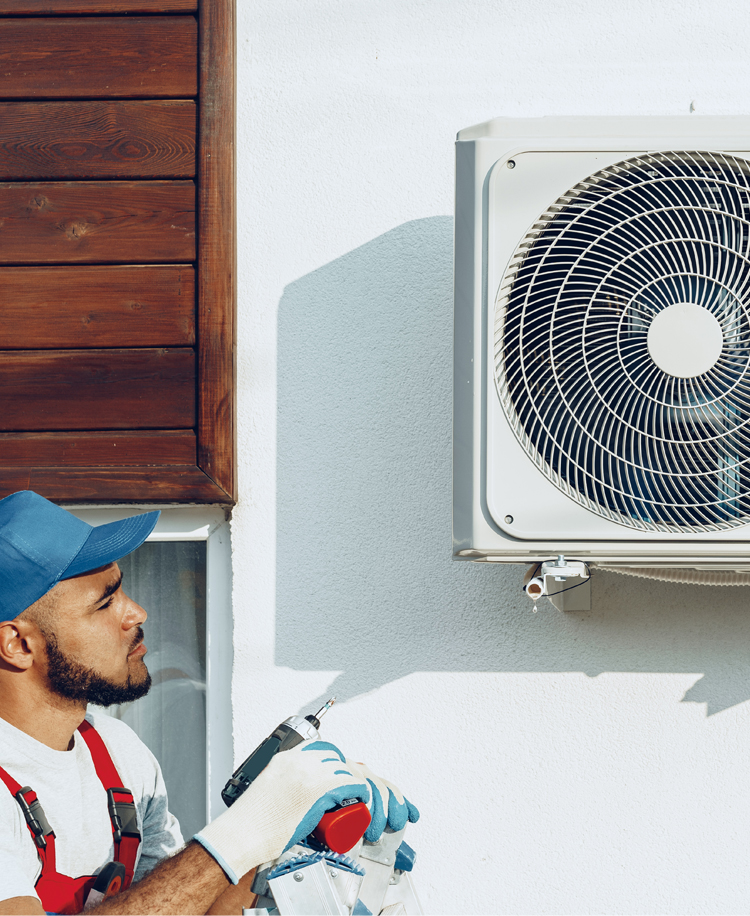 Learn more about the Cooling Pros
Cooling Pros is a private, locally owned and operated Heating, Ventilation, Air Conditioning and Refrigeration (HVACR) business in the Cayman Islands, serving Residential, Commercial, Industrial and Governmental clientele with 24/7 Service, Repair, Installation, Design and Sales. Formed by owners Neville Morgan and Michael Brandon in 2017, Cooling Pros is partnered and synchronized with its sister business, Foam Pros – which specializes in spray foam insulation and the relationship between the two building sciences. Our vision is to provide the best Mechanical and Insulation services in Cayman for Homeowners, Condominiums, Businesses, Builders, Property Managers, Real Estate Agents, Architects, Developers, Hotels, Schools and more. We are a growing, culturally diverse team, with a large portion being skilled Caymanian workforce as we strive to support our local economy. With over 60 years combined experience and having served 500 service calls and 100 installs in 2019, Cooling Pros is creating a reputation throughout Cayman for having a relationship with our clientele, by providing a high standard of personalized customer service, expertise and quality. We strongly believe in putting people first, by educating clients to make informed solution decisions, while delivering timely, friendly, expert service that we stand behind and guarantee. We hope to introduce you to the Cooling Pros world!
Careers at Cooling Pros
We are always looking for new members to join our expanding team at Cooling Pros. Whether you are a seasoned industry professional or looking to make a career move, we may have just the right position for you! Check out our available positions.
APPLY NOW